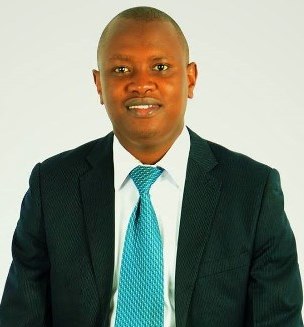 Benson Karomo -(Director)
Benson Karomo, is a result driven and experienced professional with over 10 years of experience in management which has seen him acquire knowledge and expertise in running the end to end management of a business. In his last position as the regional manager, coast region, he managed a branch with a turnover of Kes 0.5 Billion per annum and was in the team that was instrumental in ensuring the company acquire ISO 9001, ISO 18788 and PSC 1-2012 international certifications.
He holds a bachelor degree in Business and Management from Egerton University and is a Certified Public Accountant of Kenya having passed the CPA examinations. He is currently a student of MBA in strategic management. He has done and passed COP, (Certificate of Proficiency in Insurance) to understand the insurance part of the business.
Benson is the current Chairman of the New Nyali Resident Association (NRRA), and serves in the North Coast Ratepayers and Resident Association (NCRRA) security subcommittee. He is a member of the FKE general committee representing the security industry in Mombasa
---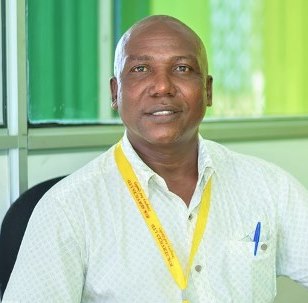 Joseph Nyakundi -(GM Operations)
Joseph Nyakundi is a hands on operations person, with over 17 years of private security operations in Mombasa. His skills and experience in private security operations have enabled him to work at the highest security firm in Kenya in different capacities over the years. In his last assignment, he was the Assistant Operations Manager in charge of Mombasa Island.
He is academically qualified, and has done several courses relating to private firm security management which has enabled his to successfully manage as field supervisor, area manager in Kilifi town and his last position as the assistant branch operations manager.
Joseph has been a strategist and tactical manager and he understands the private security firm industry operations, where he has managed in all the divisions and all the industries that he was given to supervise and manage the security officers. He is a very insightful manager who has acquired the soft skills of managing customer relationships with full authority to make tactical decisions.
---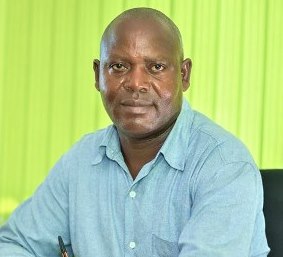 Eric Osoro -(GM Special Programs)
Eric Osoro, is a strong and focused special operations manager, with over 22 years of private security operations, in both admin and field supervision/operations, and he is among the most experienced operations managers in the industry. He has acquired immense experience in security operations, management and administration duties from his various positions held previously.
He started as a normal guard and grew over the years to the field supervisor, area manager and his last position as Assistant Operations Manager operations in charge of Mombasa North Division and the special projects. Eric has been the special program specialist in Mombasa branch, where he was responsible for the port business operations, event management and escorts.
Eric has done several certificate courses relating to private firm security both offered in Mombasa and in Nairobi. He is good in giving detailed reports on surveys, incidents and management reports which are crucial to the clients and the management of the company.
---